Author Bio - Chandrashekhara Rao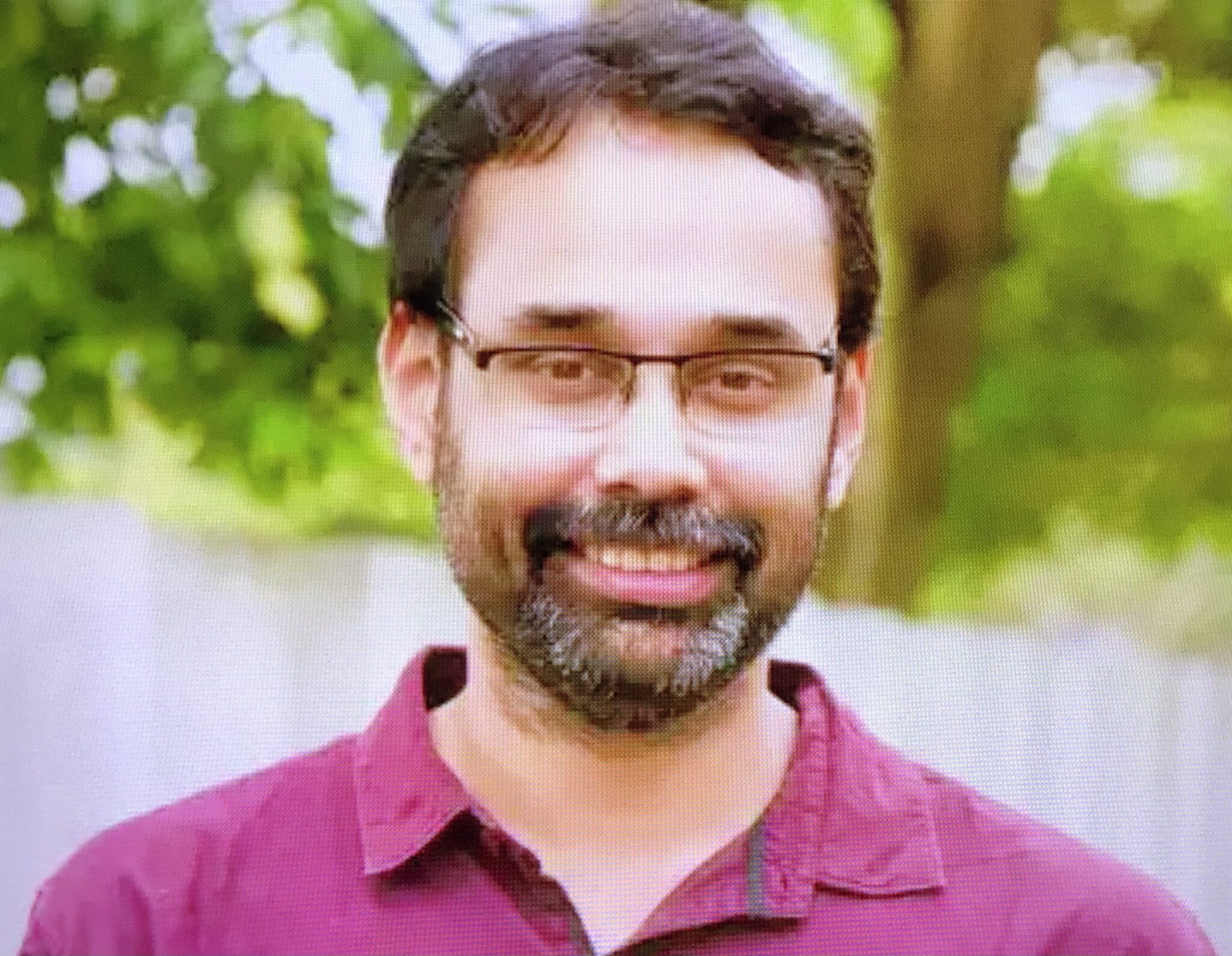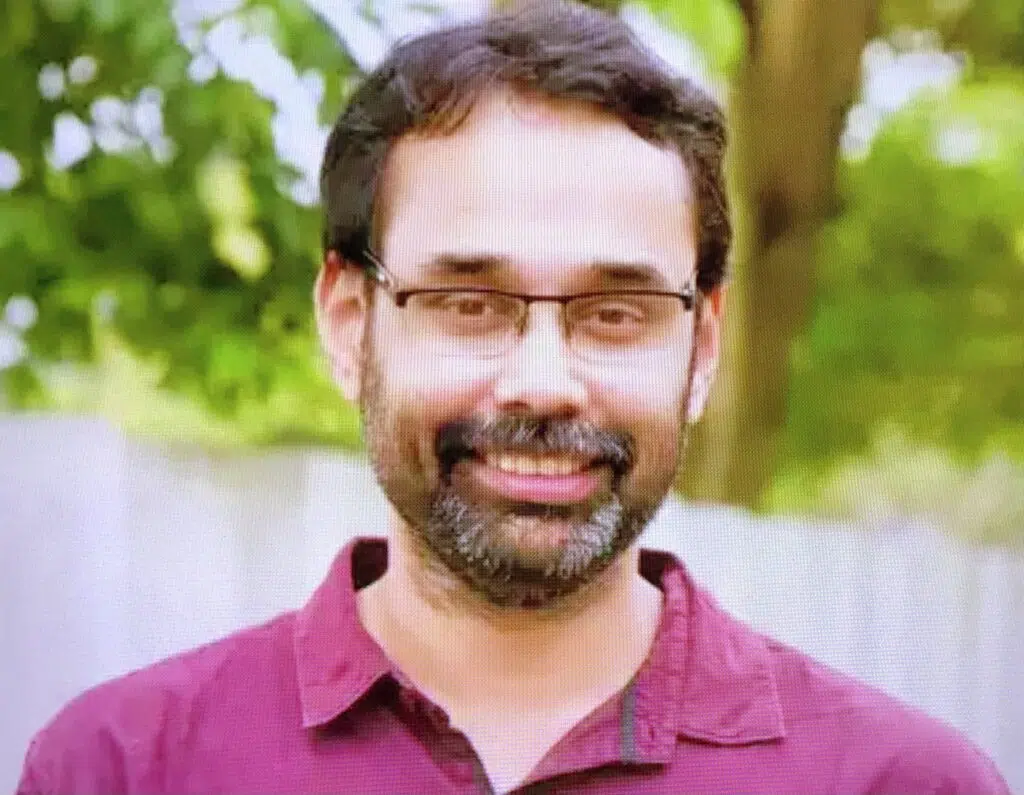 Chandrashekhara Rao is an earth scientist from India. 
Growing up in a rural community with a dark sky, he learned to appreciate planets and stars at an early age. He's been developing this passion for astronomy and writing about it since his childhood. 
Among Chandra's favorite objects to observe are Mars, comets, and eclipses.  His most memorable visual observations are seeing the galactic jet in M87, the Venus Transit of 2012, and the total solar eclipse of 2017.  
Professionally, Chandra is a lecturer at the Indian Institute of Space Science and Technology and an avid contributor to journals, magazines, and websites like The Big Bang Optics.
He is also one of the earliest members of the Amateur Astronomy Club in Pune, Maharashtra.
He has been fascinated with all things astronomical since he was a kid and started (as did so many others) with a cheap-and-cheerful 60mm refractor on a wobbly tripod. Fortunately, this didn't put him off, and he went on to study Physics and Astronomy at university.