Author Bio - Prakash Chandra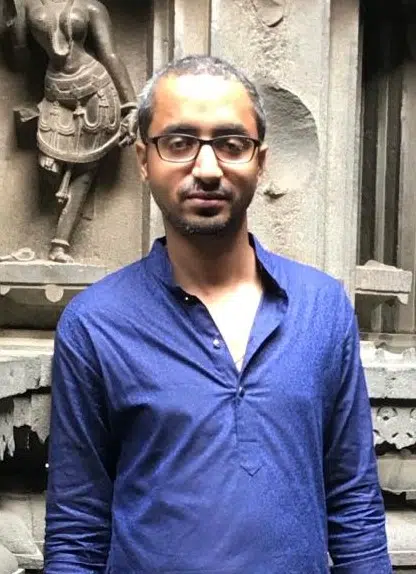 Prakash is a science and technology enthusiast who is curious about emerging concepts in spaceflight, aerospace, and robotics.
More importantly, Prakash is a contributor for The Big Bang Optics, and he is from India.
His passion for astronomy started in his childhood, and his craze for writing started when his works got published in his school's newspaper. 
Prakash obtained a Bachelor's degree in Science and Masters in Business Administration from ISB&M. 
In addition to a background in Information Technology & Content Creation, Prakash has a life-long love of Star Wars which started with watching the prequel trilogy and collecting toy lightsabers.