Author Bio - Jason Parnell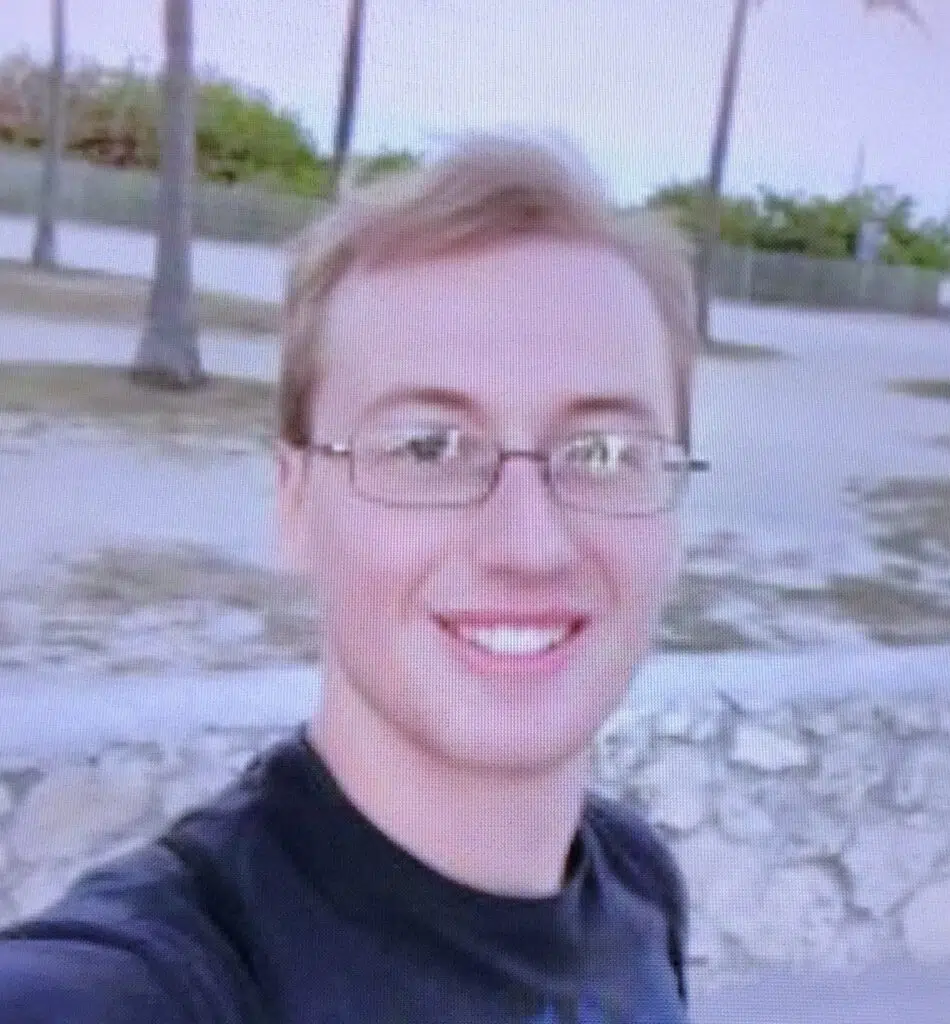 Jason Parnell is The Big Bang Optics contributor since 2020, Jason has written and edited space, science, and entertainment-related articles for The Big Bang Optics and other websites.
At 15, Jason sold his bike to buy his first telescope. He spent the next 3 years sketching as many Messier objects as he could find from his garden, then at the age of 18, discovered beer.
Jason has also wandered through California's Mojave Desert with other amateur astronomers in search of the best stargazing experience.
Before becoming a content creator, he served as an intern for The Los Angeles Times, covering city and education beats. He has a journalism degree from the University of Southern California.